From the very first encounter throughout final testing phase Best of Breed has reformed the process in order to make RPA, Robotic Process Automation, available to small and medium businesses as well as large customers. More and more of our internal procedures are automated in order to keep cost of delivery at a minimum. This enables us to provide you with the best and cost efficient solutions. Optimizing your existing processes is just as important as automating them to achieve a successful delivery.
We have all heard it for years; the ROBOTS are coming! In Best of Breed, we recognize and appreciate the changes robotics bring to all businesses. By using in-depth business process knowledge combined with market leading software we can help you automate the mundane and time-consuming tasks that are eating your time and therefore hurting your business.

Free up time for all employees to focus on the creative tasks at hand instead of doing routine based work that easily can be solved with Robotic Process Automation, RPA.

Don't hate - Automate!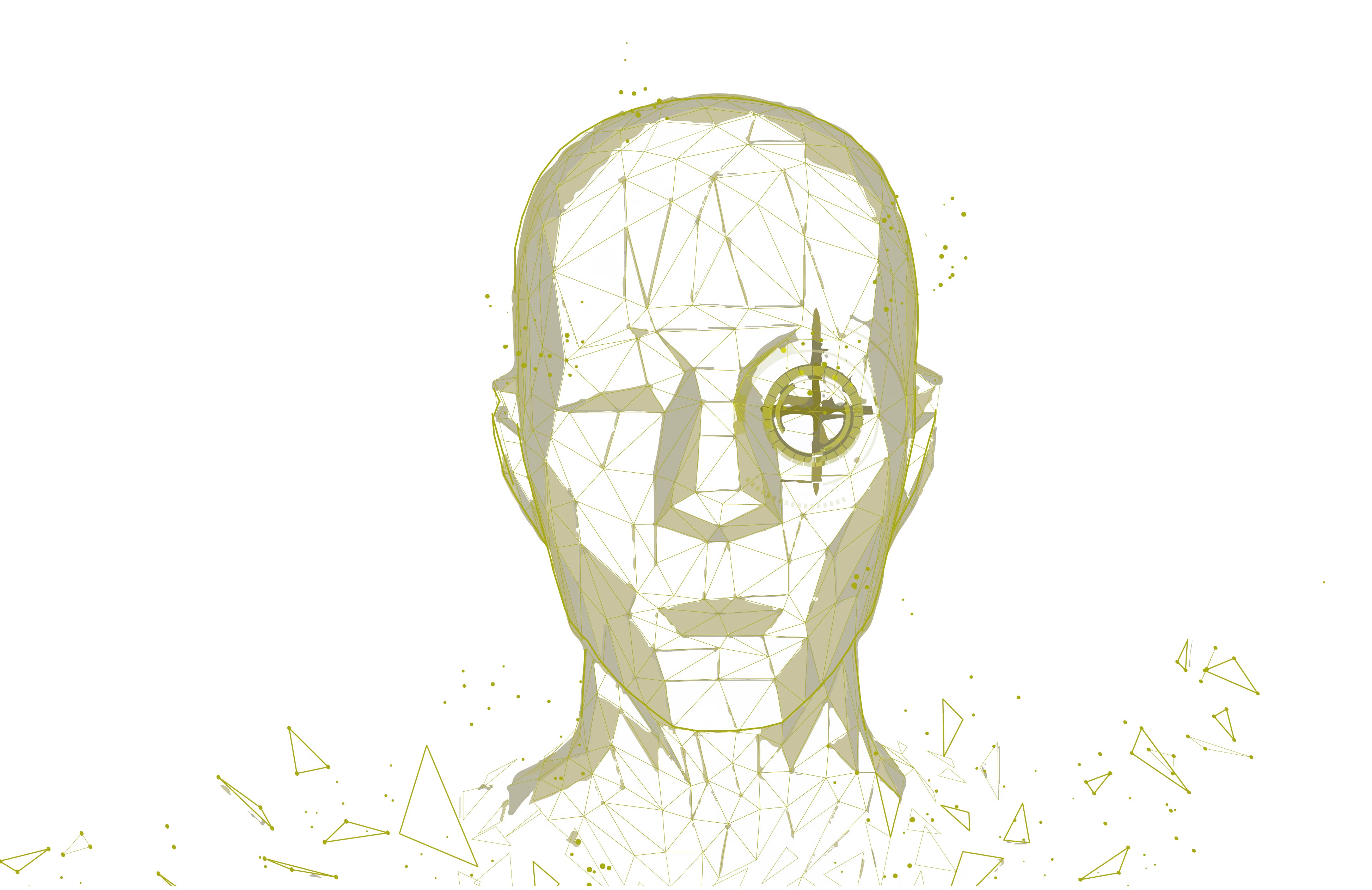 RPA is mostly known for working in the background with processes in finance and logistics. This is what we call traditional RPA. However - with UiPath we can deliver a robots that work together with employees on their laptops and computers. These robots are easy to use and employees can easily create and share their automations with others.

This way we can bring the value of automation to everyone in your organization and really benefit on the return of valuable time. The best part is that the price is more than reasonable.

Would you like to have a personal robot assisting you every day?
Manage the life cycle of automation with Automation Hub & Task Capture. This is what it does:

Include and spread RPA throughout the organization. Implement a consistent, controlled and electronic selection process for RPA candidates. Centralizes administration of RPA opportunities and process input including ROI overview for every process. Good and easy control in real time on automation utilization and savings through dashboard overviews.
Reduce implementation time using automated documentation tools and reusable RPA components. Make a centralized available basis for complete documentation on processes, modules and code that can be reused.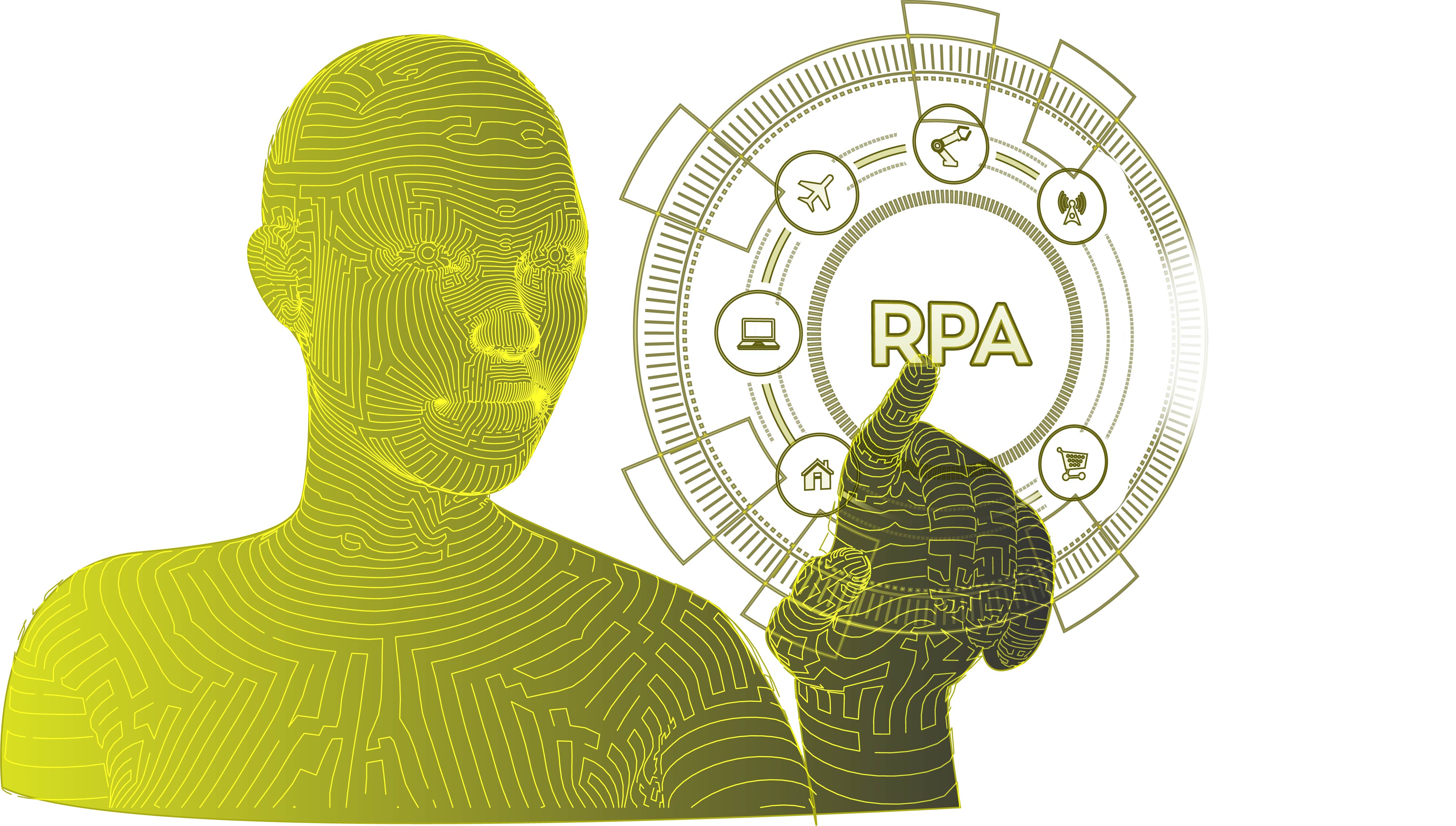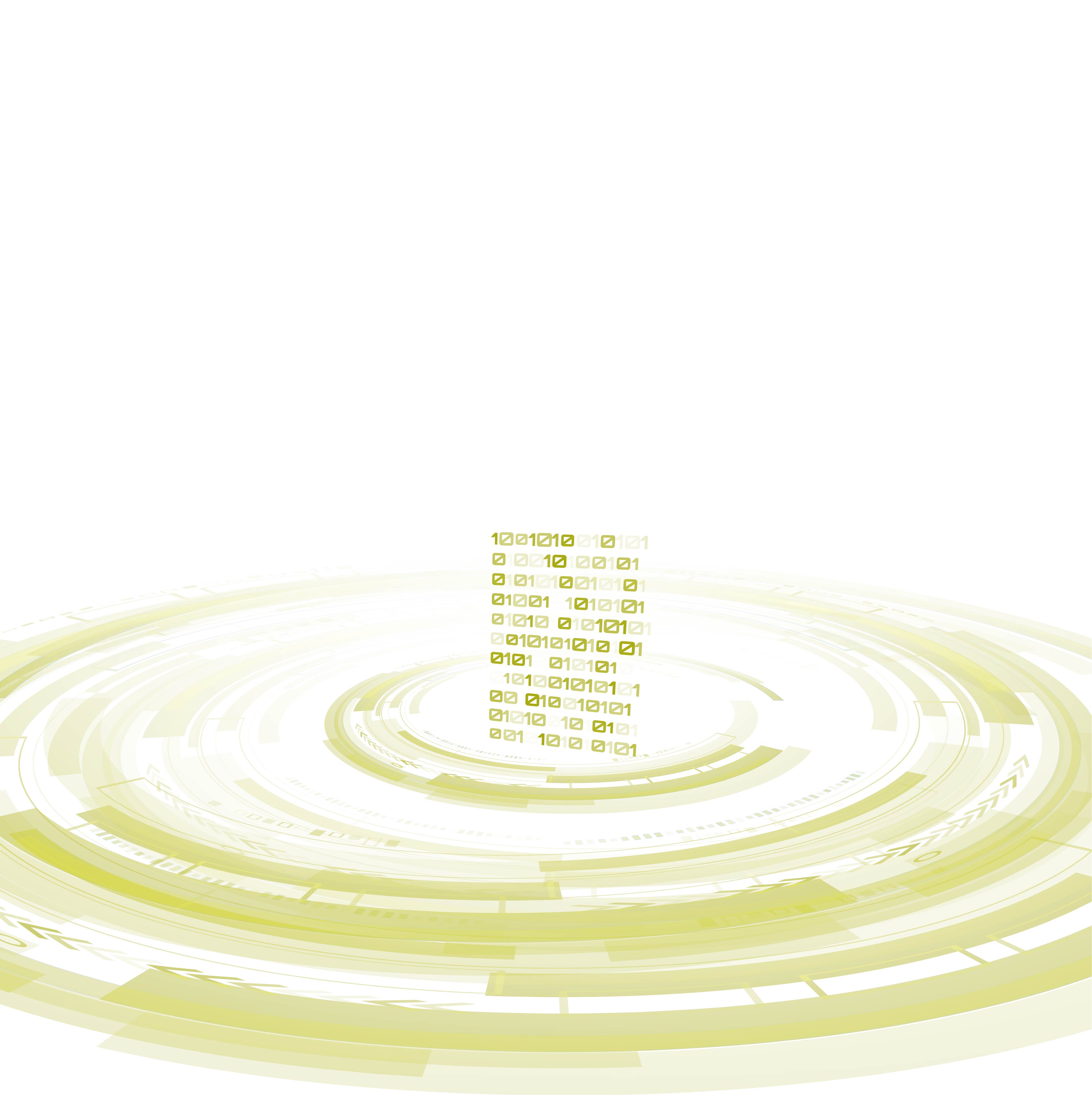 Bigger business often means more people and more complex processes. We will help you analyze and understand what tasks and processes that are eligible for automation. This is done by both interviews and by harvesting data using tools and schemes. By involving our development team, we can truly automate your business processes.

Present and use structured data within the correct time frame in a fashion suitable for you. Combined with our Automation for SMB concept, we can reach even the previously unreachable areas for automation expanding your existing automation platform.

These robots are running fully autonomous in the background or in combination with input from your employees, Human in the loop.
With the CloudCapture service organisations can create forms, assign these forms to user that submits structured data into the the organisations applications and systems. User can also trigger UiPath RPA robots by submitting data directly to a specific workflow from any device they might have. CloudCapture is your automation connector and will help you bring automation to your whole organisation.

We use CloudCapture to automate structural creation in our ERP and CRM systems..

..Based on customer input we fill out a designated form in CloudCapture. This form collects data like Customer, contact, solution of interest, follow up information etc. By submitting the form our back-end robot gets triggered and creates the offer, project, follow up and so on. No more typing errors and syntax variations. All reports look the same. We do not even need to log into the system. Not mentioning the time we save!

Interested? Trial it for free for 30 days and see all the features we haven't mentioned yet.