Duo is an Al solution for automatic handling of your organizations emails.
Duo can automate the handling of your emails up to 90% with only 3 weeks of training!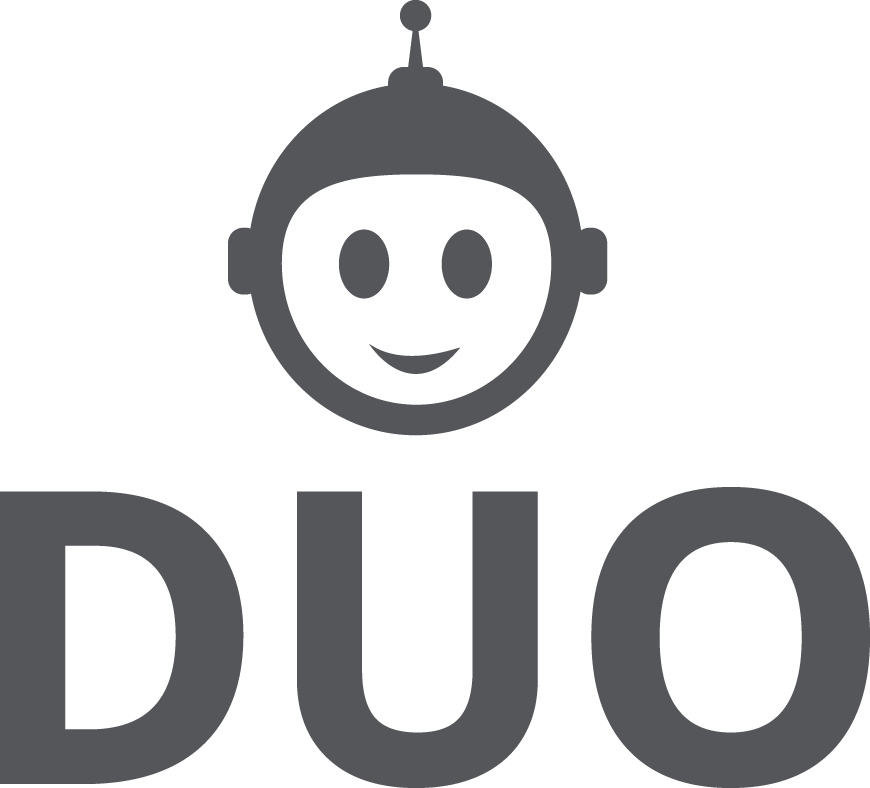 Duo understands and automatically answers to your organization's emails saving everyone's time. Time, you can use for being more creative! And just like a new employee, he becomes better and better at his job since he has machine learning skills.
Duo can work alongside your existing business automations and can be integrated with existing or new RPA processes. Then he can archive emails, fetch documents and anything else your business automations can do.
Duo is a no-code solution for business automation and requires no technical skills to operate. Configuration is easy through an user-friendly, no-code platform for Intelligent Process Automation.
Duo can understand hundreds of pages of text using 2nd generation Natural Language Understanding and he supports multiple languages including Finnish. He can also identify content in emails and decide to forward them to manual processing.


Limitless capacity
– works 24/7
Implemented within
a few weeks
Seamlessly works in your CMS/back-office
One-key integration through API/RPA