Best of Breed was founded in 2003 bringing secure printing to the market with SafeCom witch became the new way of printing. In 2017 we started our business automation journey by creating our first RPA robot for internal use with the UiPath technology.

In 2021 we created a consept for archiving automation using maintenance free RPA robots. We believe that automation is not only a business tool but a natural part of our evolution.

In 2022 we started our AI (Artificial Intelligence) journey lounching Duo in the public sector enabeling us to deliver technology that understands text and automates actions based on the content.

Today we operate mainly in Norway, Finland and Sweeden. Our success comes from establishing high standards for our offerings using state-of-the art technology to create happy customers.

"When you are happy, we are happy."

As an independent provider of software and services we are unique. Automating, securing, enhancing information workflows within organizations is part of our second nature.

Independency and being a neutral party is important to us. Our job is to keep our offerings best of breed.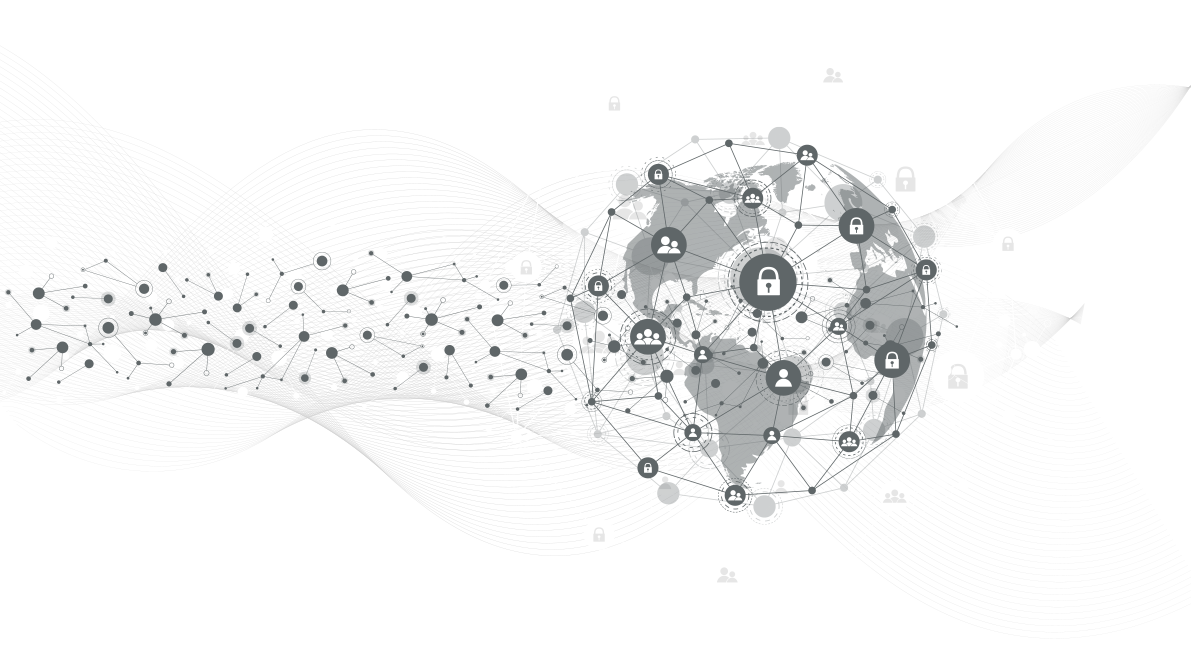 By bringing you business automation we are giving you back the time to be creative again.

We are determined to improve the business areas we touch upon to stay competetive and to create happy customers every single time.
Our values are incredibly important to us. They help us build the right team to achieve our mission. Our core values are:
Innovative
Credible
Solution-oriented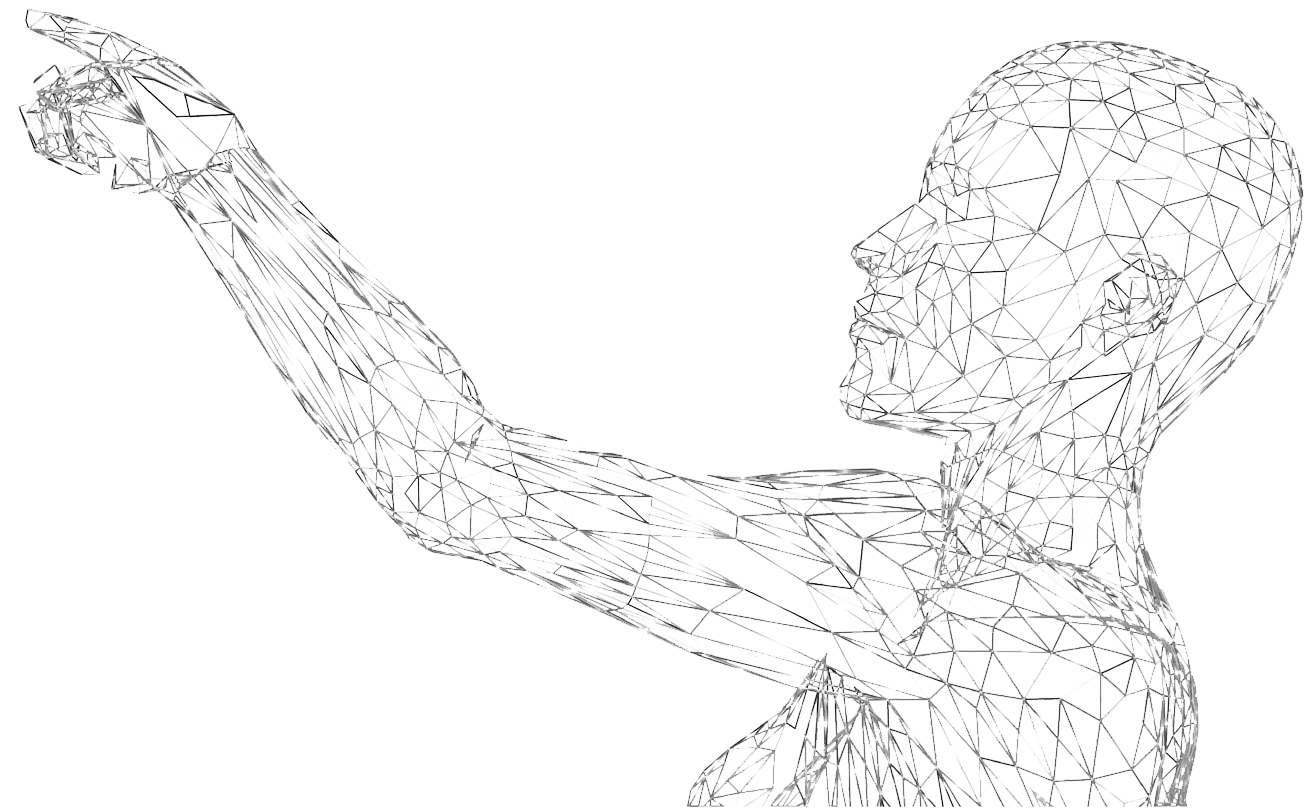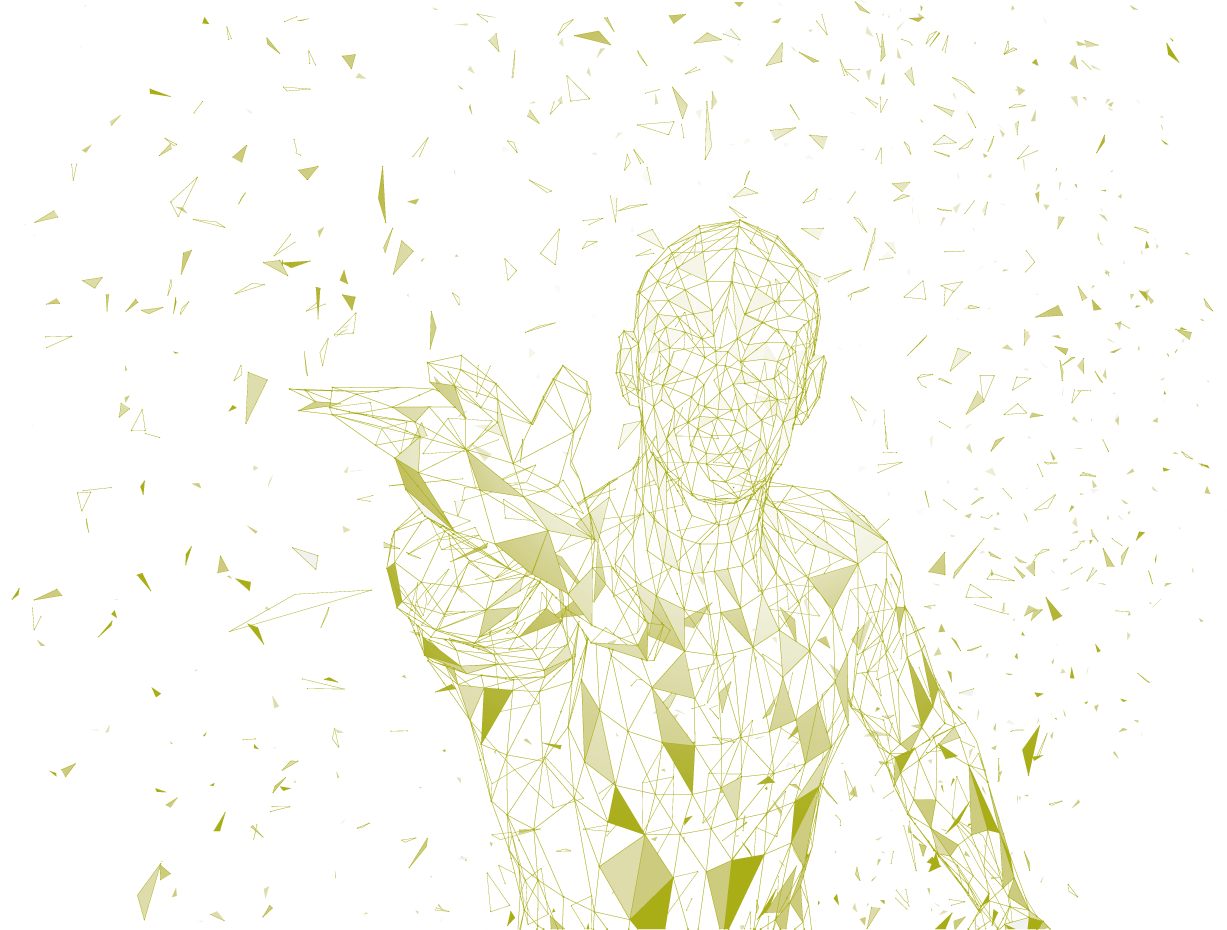 Our company was based on the idea that we could bring value to employees and companies by providing the right technology along with our knowledge and services.

Twenty years later, we are proud of stil being here. That fact motivates us to be even better at what we do.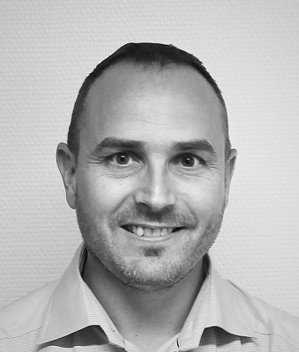 Ole Petter Aasen
Board member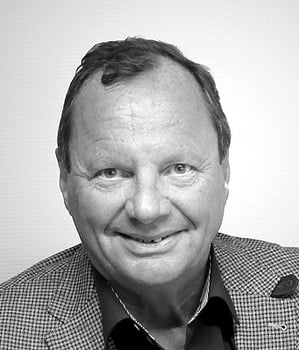 Charles Jensen
Chairman