Best of Breed was founded in 2003 bringing document management solutions to the market. Secure printing and data capture has been our main business. Automation is therefore our natural path ahead taking use of our experience within business processes and workflows.

Today we are two companies in the Nordics located in both Norway and Finland. As we grow we will expand to other countries as well.

We consider ourselves a knowledge center. As an independent provider of software and services we are unique. Automating, securing, enhancing information and workflows within organizations is part of our second nature.

Independence and being a neutral party that can provide objective advice, is important to us.

We believe that automation is not only a business tool but a natural part of our evolution.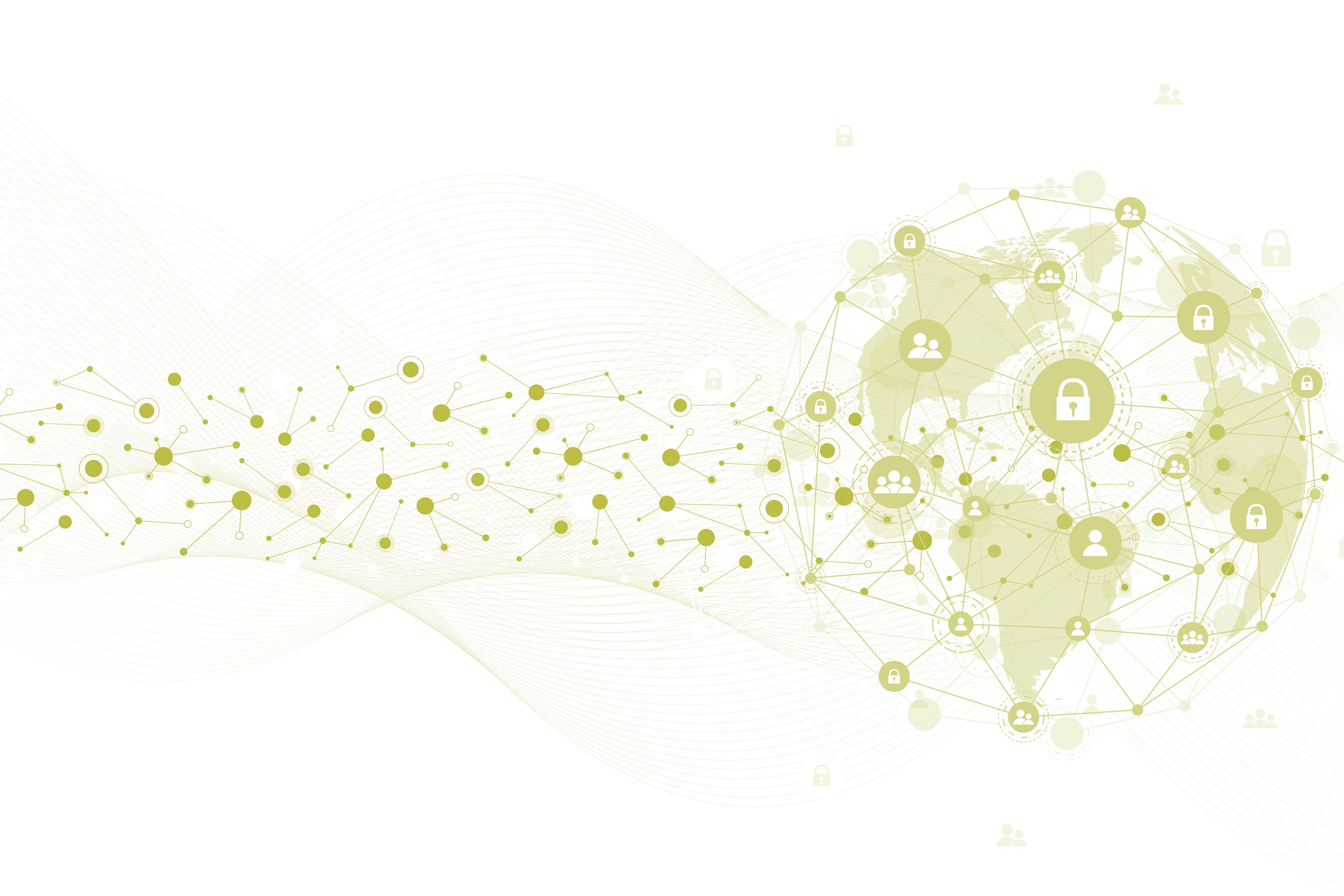 Our Mission
We want to bring automation to businesses ensuring that the benefits are distributed between the businesses and the employees.
It is predicted that in 2030 around 40 % of our tasks will be automated. Why not use this opportunity to free up time to be more human again as well as our businesses thrive from the power of automation.
Eliminating the need for humans to do the work of robots and giving back the time to be more creative again.

Isn't that what we are meant to be?
Our Values
Our values are incredibly important to us. They help us build the right team to achieve our mission. Our core values are:
Innovative
Credible
Solution-oriented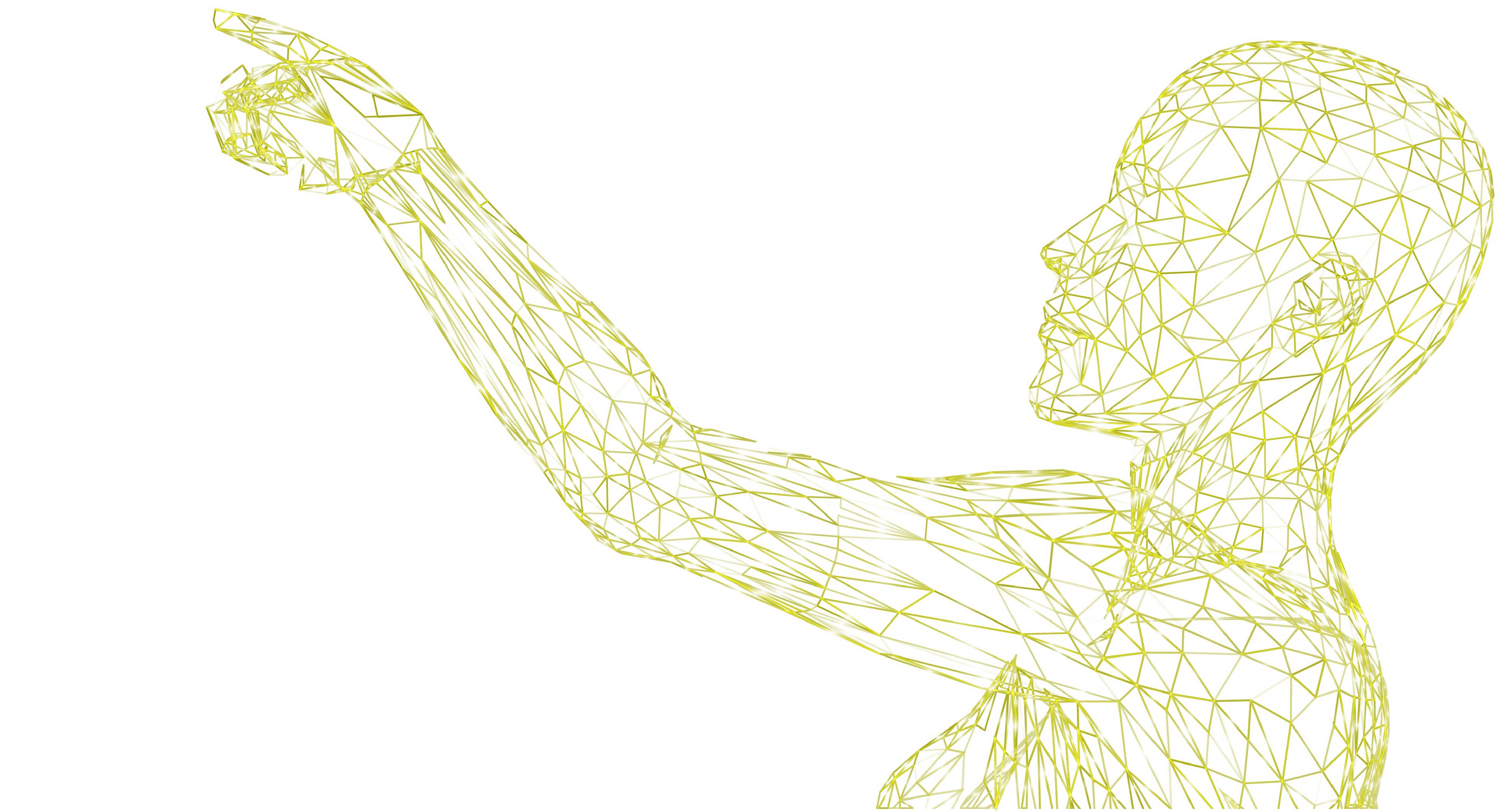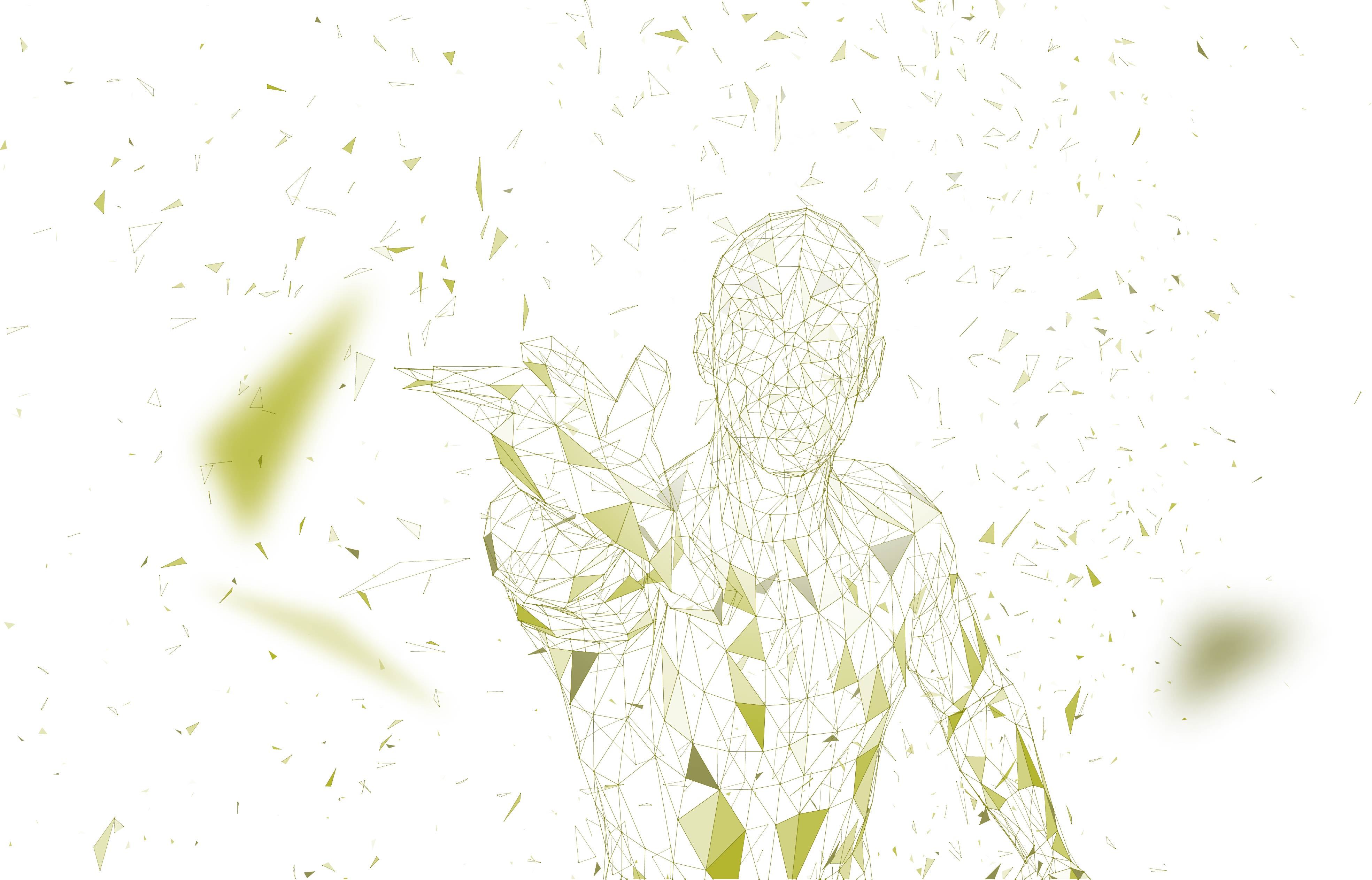 Our Story
Our company was based on the idea that we could bring value to employees and companies by providing the right technology along with our knowledge and services.
Seventeen years later, we are proud of being one of the few one-stop-shop for all our offerings. We believe that having more time can benefit us both personally and the companies we work for.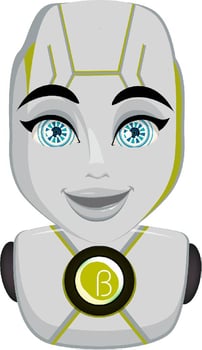 Una
RPA Robot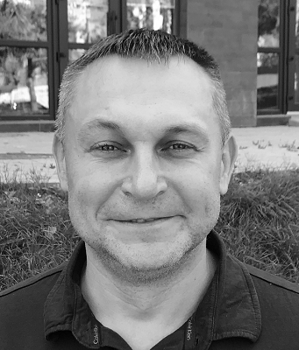 Yuriy
Project Manager
Pavlo
Full Stack Developer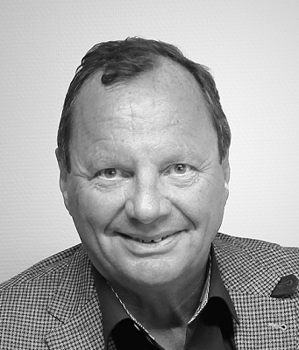 Charles Jensen
Chairman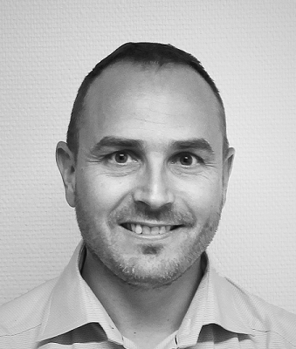 Ole Petter Aasen
Board Member