Are you interested on moving your whole print infrastructure to the cloud?
Best of breed offers Kofax Printix as number one Cloud Print Platform solution added with years of experience as a Nordic Software Distributor.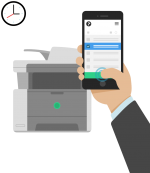 Printix is a real Cloud based SaaS solution and platform for printing that saves you time and money.
With Printix, you can manage and maintain complex print environments with modern printing features for every users & organizations need, anywhere.
Printix can be utilized as a Cloud Based Printing Platform or Secure Print Solution without the need of servers.
What makes Printix unique?
Printix is simple to install and manage through a cloud service. Printix integrates seamlessly with Microsoft Azure AD and Google Workspace.
You can use Printix with Any Known Network Printer and you can benefit from Native Print Driver Support to avoid any quality issues.
Printix Removes The Need For On-premise Servers and all the cost connected to them.
Printix Provides Secure Printing where print release is done either through Device clients or using your smartphone. Printix also supports card readers and RFID authentication.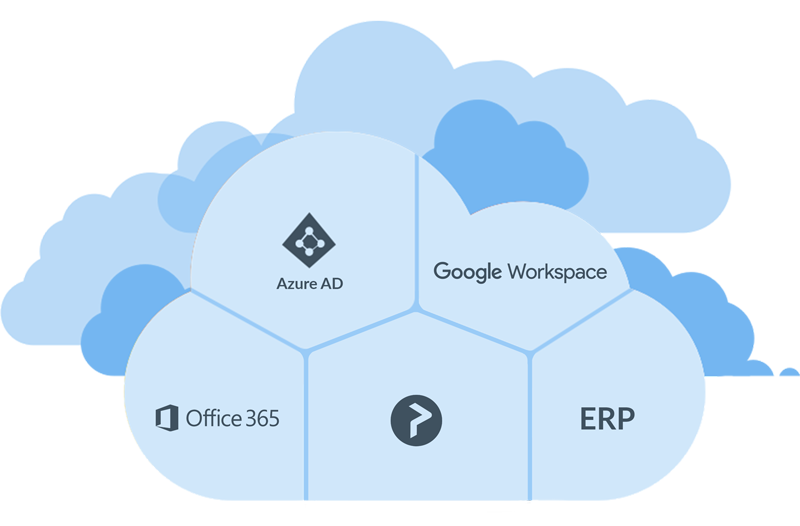 Cloud first strategy
– move your complete print infrastructure to the cloud
Works without servers – true cloud based SaaS service which saves money
Easy to deploy,
cloud based dashboard to admin
Seamlessly works with your O365 and Azure AD
Secure print release
on-device with card reader support or Mobile release
Native print driver support – use all finishing options