Una is an RPA robot that automates your business processes mainly by using API's.
Therefore, Una can be maintenance free and you can free up time to be more creative in your work.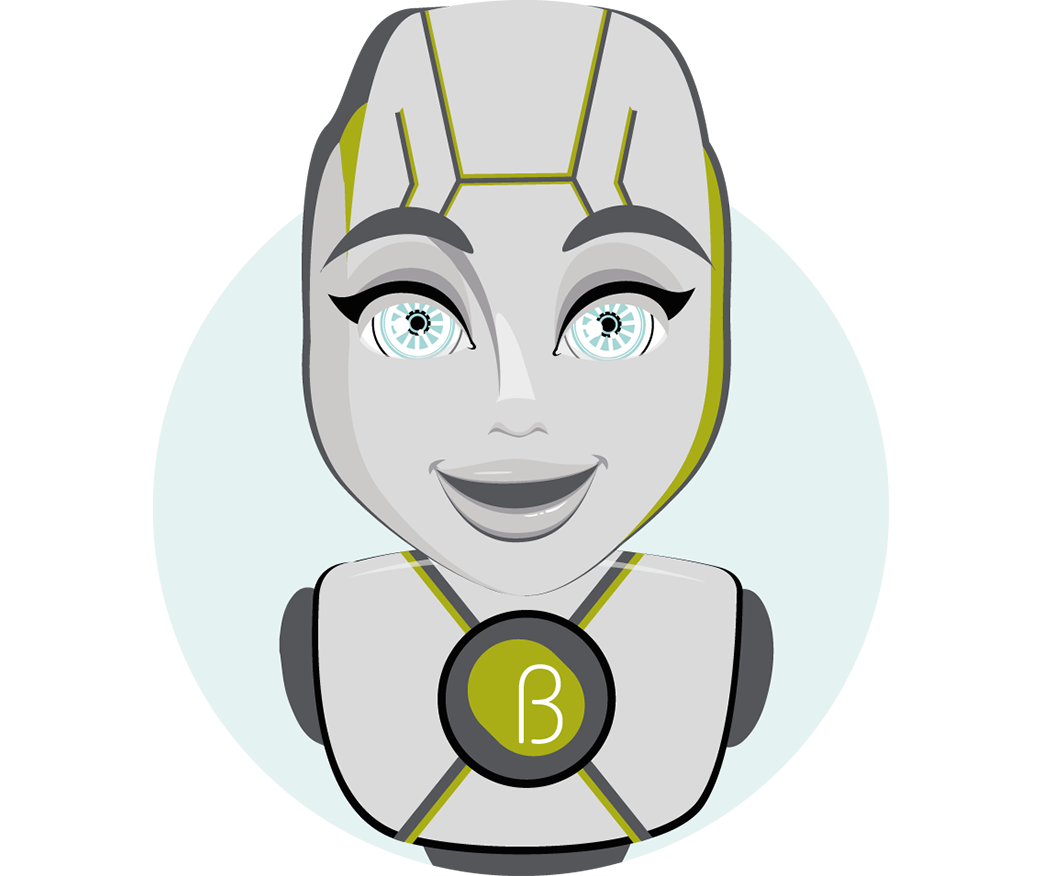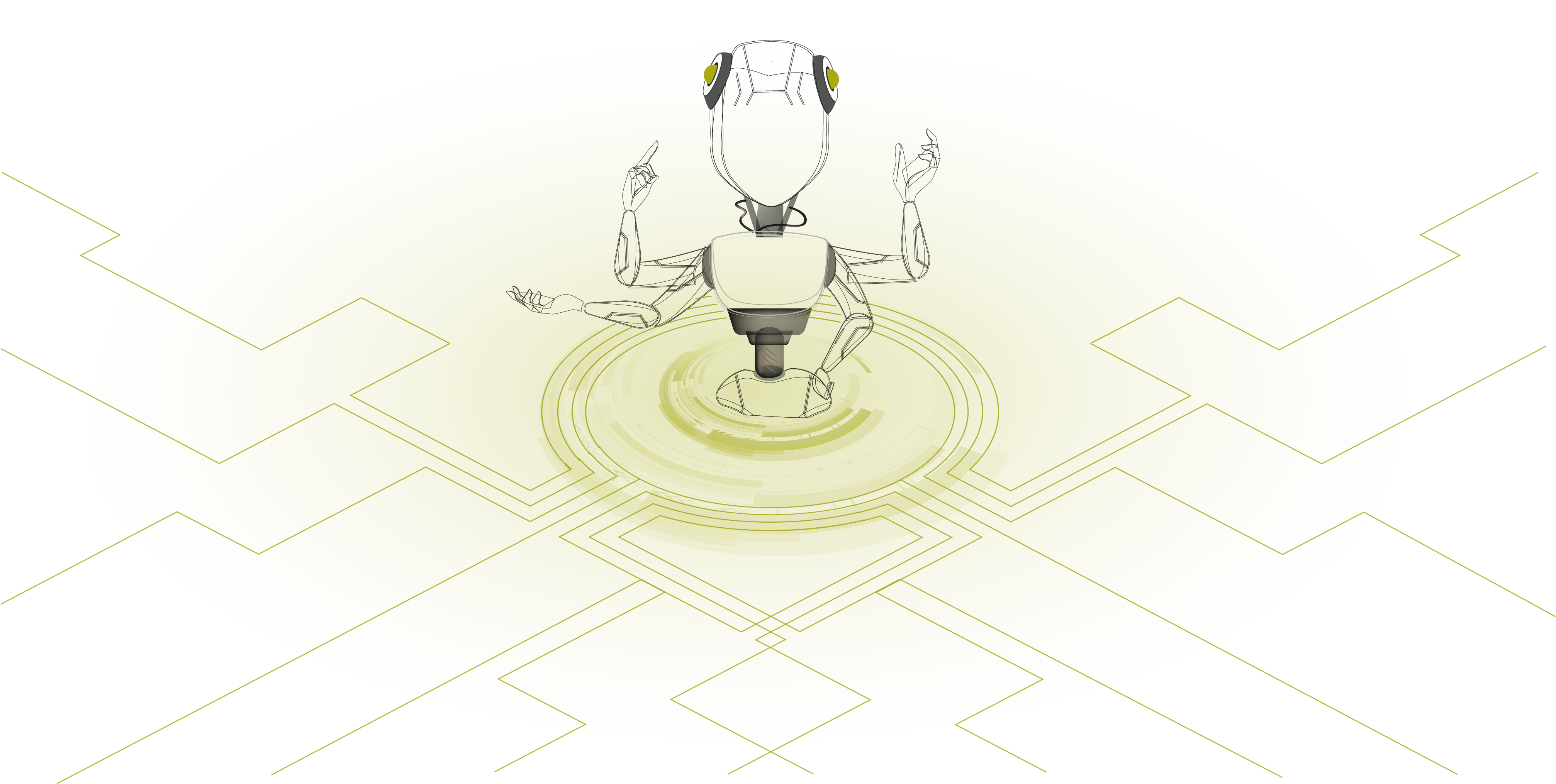 Being a RPA robot, Una can do almost any business automation. But in order to be successfull with her work, she needs to choose her processes carefully. Today Una helps the Norwegian public sector by checking cases and journals before archiving them. The idea was bourne here at Best of Breed January 2020 and half a year later she was archiving for Viken Fylkeskommune. If you are using Elements archiving systems from Sikri, you might know Una through the name SheRPA that Sikri uses for the RPA cloud service. Ask us - and we can help you understand if Una assist you on your automation journey!
Una can work alongside your existing business automations and can be integrated any system through API's. And if your API's are insuficcient to automate your processes, we can even build a new one for you.

If you are doing repetetiv tasks freequently in your systems, Una can sett you free. Free to be more creative again!
By applying best practice to the RPA technology, Una requires far less maintenance than traditional RPA robots. In some cases, she can be 100% maintenance free if she works entirely through API's. This approach solves the main issue RPA customers are facing today: Adopting new automations faster getting the money back for their investment. We make sure Una is taking fully advantage of the RPA technology to give you the best experience possible.

No more time-consuming maintenance hindering your automation journey! Get in touch today and let's talk about Una.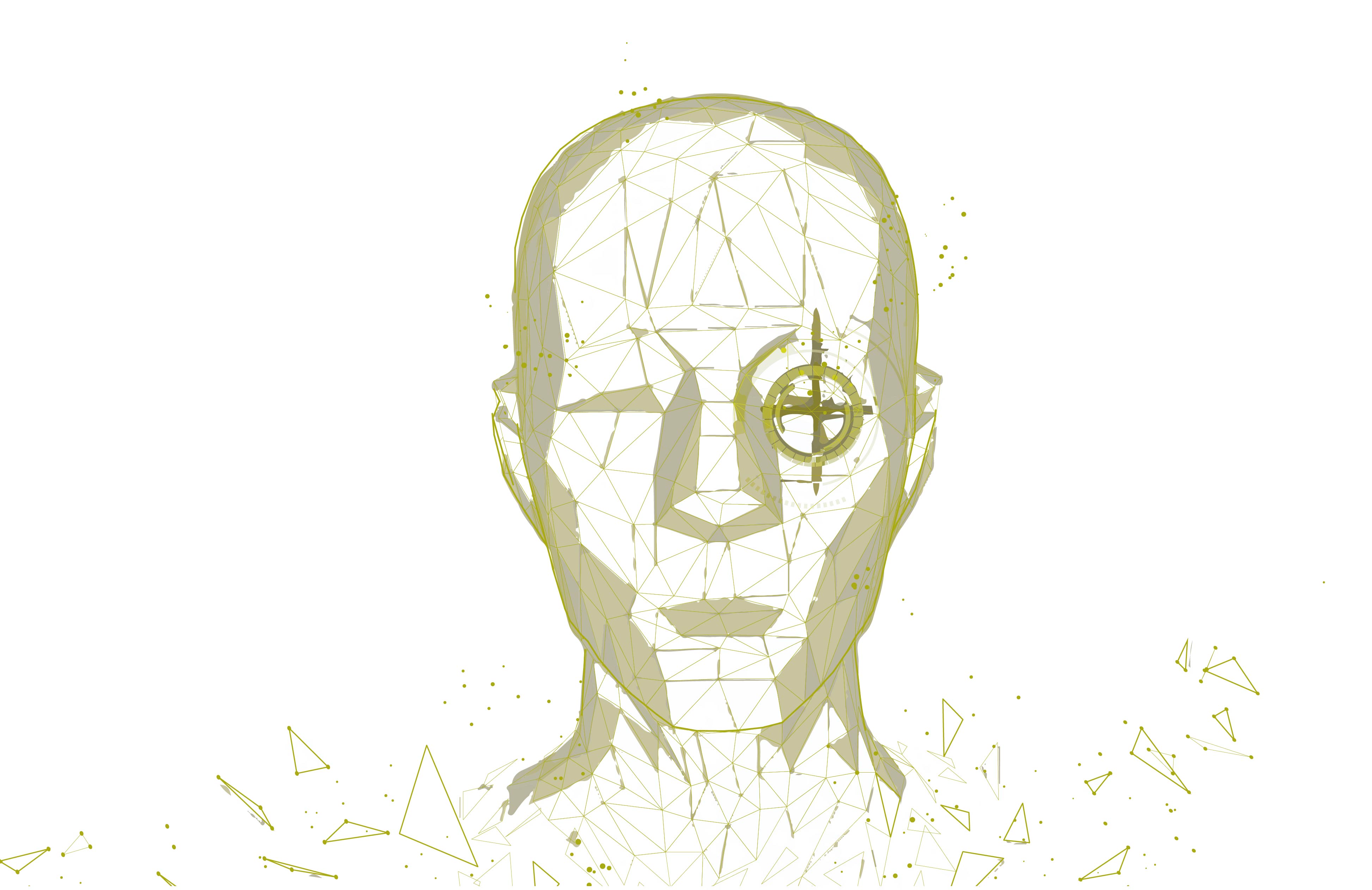 Customer approval
& development
Save time to be more creative!
Automating repetetive tasks makes you happier
Low or no maintenance RPA processes with API
The right startingpoint is the key
Do you want to know more about Una?
Contact us for more information about Una or to book a demo.