PaperCut is a global market leader in Print Management Software.
PaperCut MF is our flagship secure print product we prefer to any end customer, big and small.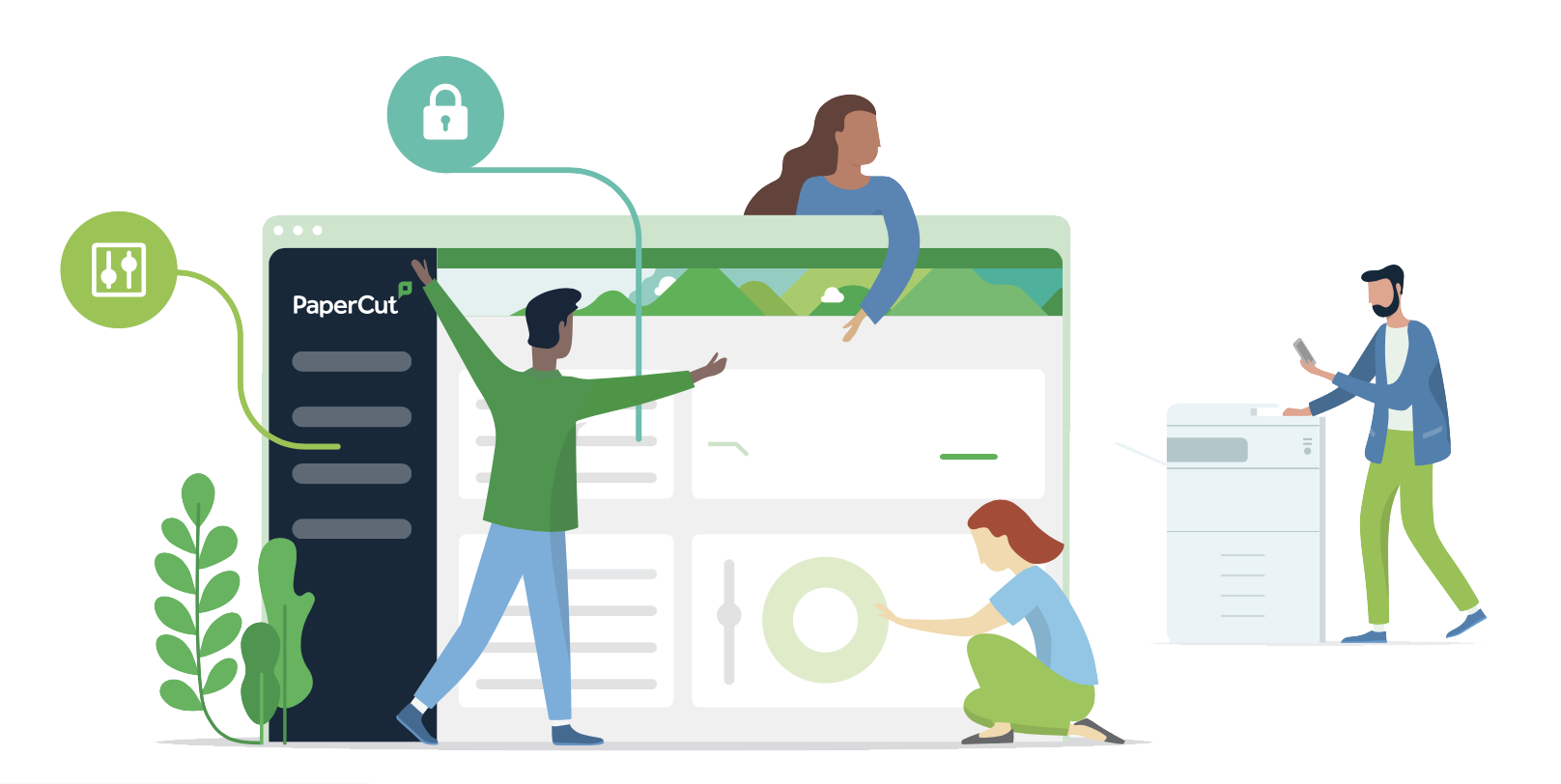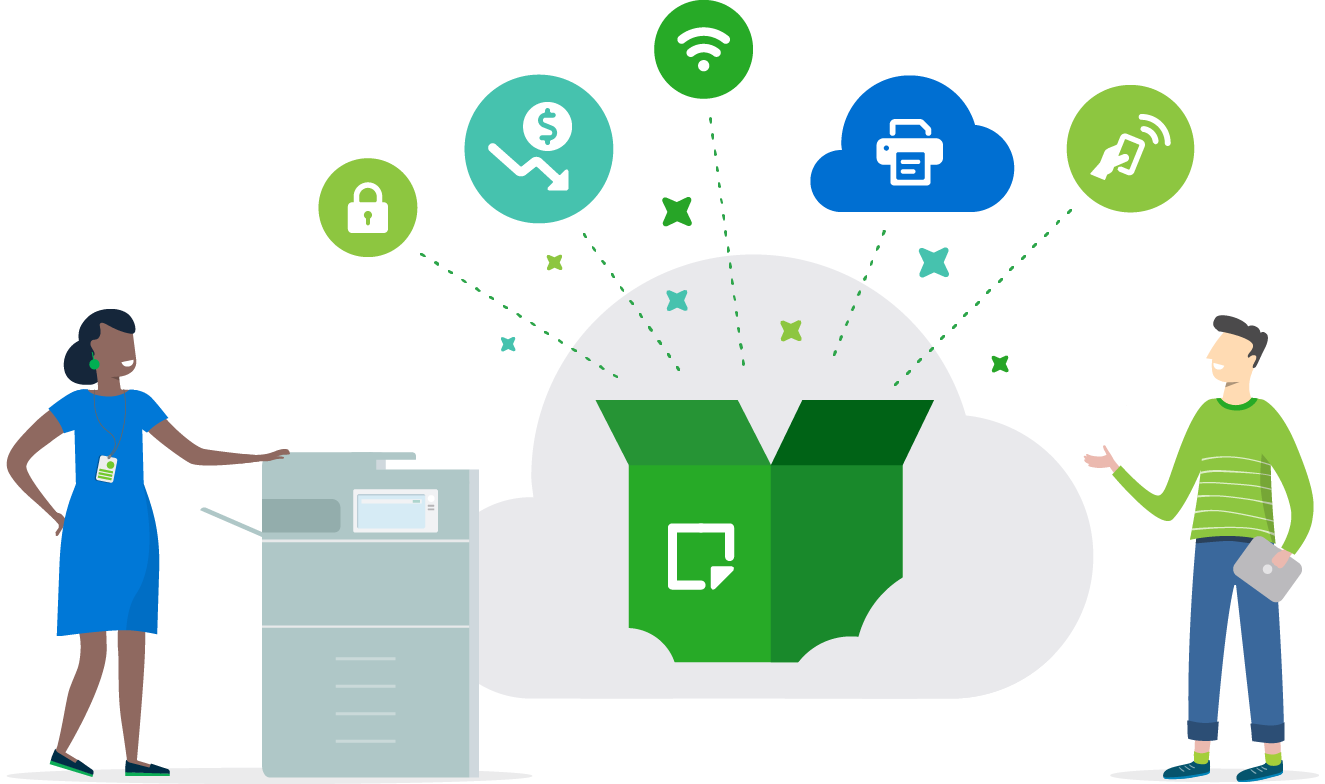 With PaperCut MF you have endless possibilities what comes to Print environment configuration through industry leading set of features in print management and secure printing.

PaperCut MF is a true multi-platform software solution that enables public or private sector customers, schools, and organizations of any size to manage, account and recover print, copy and scan output via user login or card ID.
In addition to more common scenarios, PaperCut MF also includes centrally deployed integrated scanning with multiple scan destinations (incl. onedrive & sharepoint) and mobile printing cababilities supporting BYOD, guest printing and also chromebook printing.
What makes PaperCut MF unique?
PaperCut MF supports easily the widest range of known print device manufacturers and models through it's embedded software capability.
The solutions cross-platform ideology also extends to variety of different printing platforms and operating systems such as Windows, MacOS, Linux, Android, iOS and Chromebooks and it supports widest range of user directories including Azure AD.

You can install the software basically to any platform (including Private Cloud setup) and easily integrate it to your current environment secure way. In addition you benefit from the best-in-class, user friendly admin console.

Added with OCR Scanning and Automated Driver and Print Queue Delivery, PaperCut MF really is a unique proposal to any customer.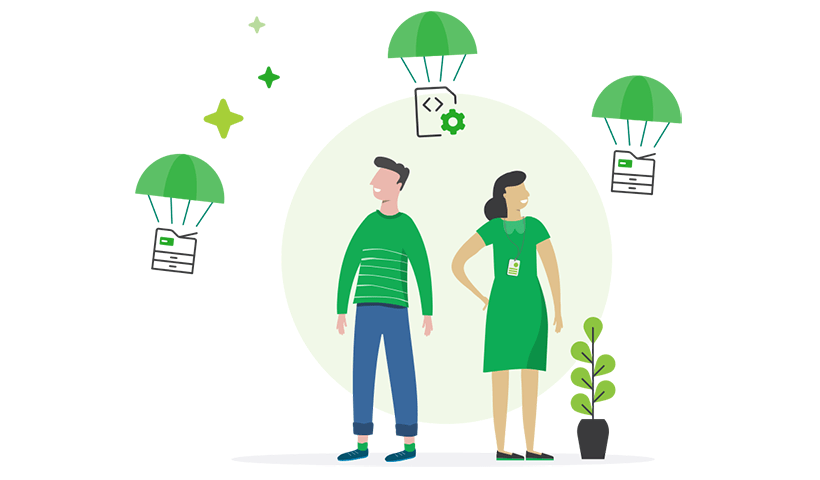 Which brands PaperCut MF support?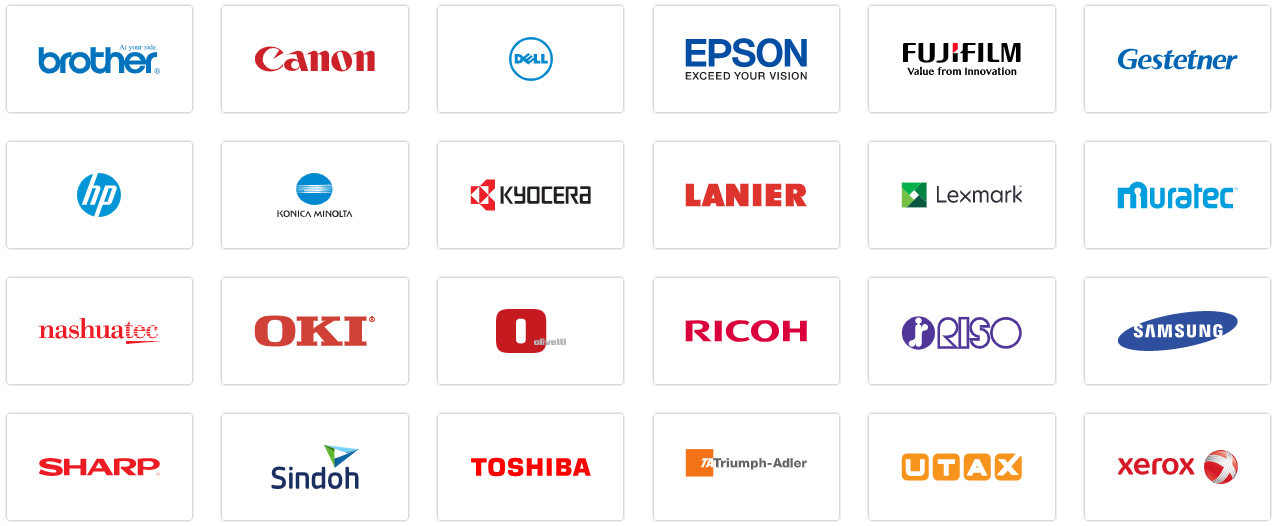 Benefits with PaperCut MF
Supports all known printer brands
Print from any device
(Windows, Mac, Linux, Android, iOS, Chromebook)
Integrated scanning features + OCR
Works with any size of organizations regardless of business areas
Track, report, bill accounts & allocate costs for all activity
Ideal for educational organisations and student printing
ALREADY A PAPERCUT MF END CUSTOMER?
Do you want to understand your current license & maintenance status?

Did you know that there can be many useful features available for your organization through a PaperCut MF version update or add-on licensing?

Contact us if you want to:
Purchase new licenses and maintenance or just understand your current license status

Ensure that your software is up-to-date and prepared for known security threats.

Train your administrators or users to use the software




Know more about ...

... Mobile & Guest Printing

... Scan workflows & OCR

... Cloud scanning capabilities

... Print Driver distribution

... Chromebook printing

... and many more
Do you want to know more about PaperCut MF?
Contact us for more information about PaperCut MF.