The idea of CloudCapture was born in the beginning of Best of Breed's RPA journey. Coming from years of experience from data capture, processing and routing of results, we used our knowledge to solve one of the critical factors of successful Robotic Process Automation - Getting data structured in front of an RPA process.
So What is CloudCapture? CloudCapture is an Azure based cloud service. Through single sign on with office 365, it enables you to have capture data through advanced forms and sending data to anywhere for being picked up in any process. CloudCapture integrates on mobile devices using state of the art web apps technology. This makes it possible for anyone to capture data from anywhere offline as well as online.
Today you can trigger UiPath robots with CloudCapture. Simply integrate through API to both cloud based and on premise Orchestrators. Yes - you can trigger UiPath unattended robots directly from the palm of your or any users hand in or outside your organization.
Sounds interesting? Keep on reading to get to know all about CloudCapture and how it enables you to expand your horizon on your RPA journey in a user friendly and secure way.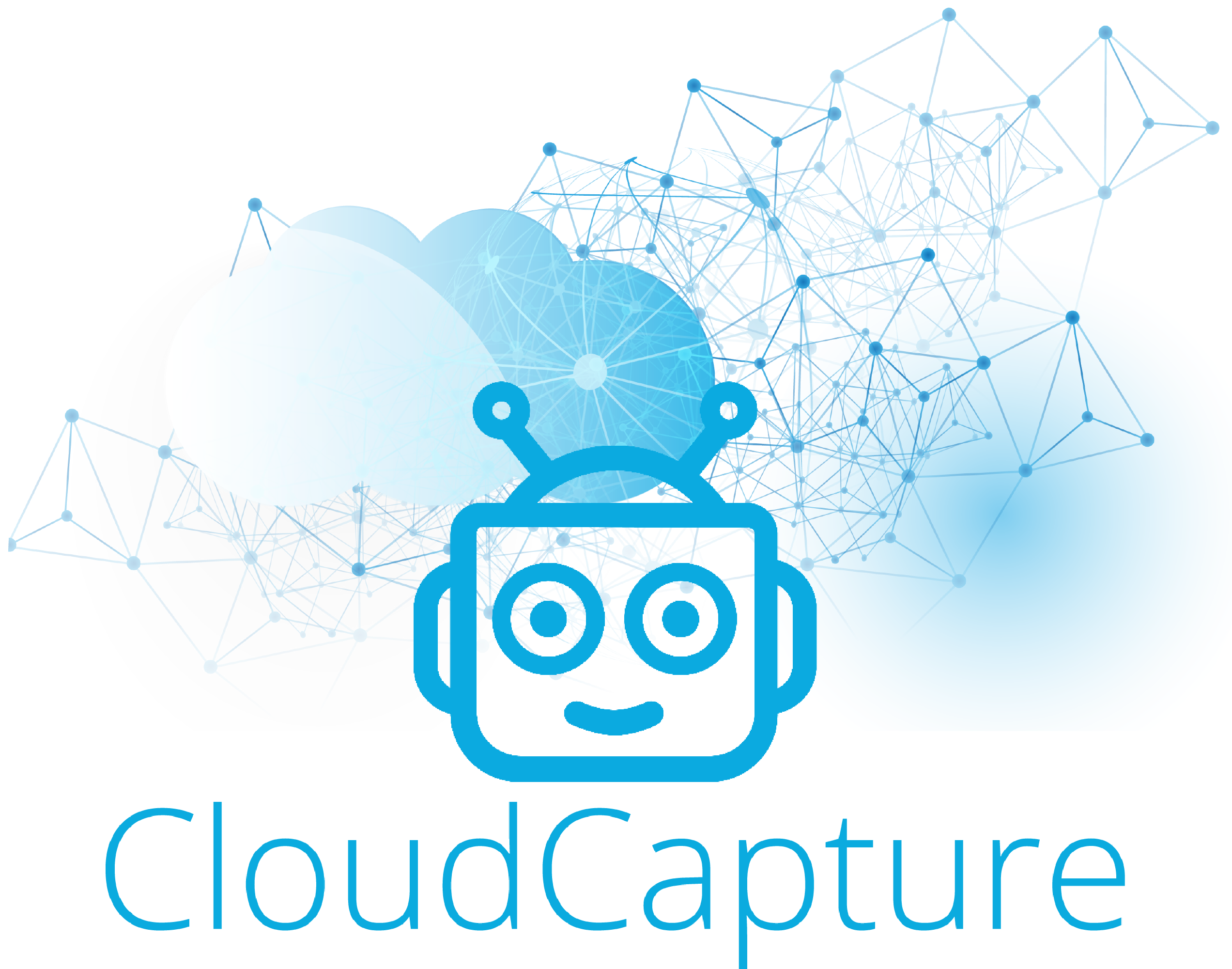 Data consistency is the key to making your RPA work optimal. In order to optimize the process, structuring the data in front of the RPA process is important. With CloudCapture you can do just that.

CloudCapture provides database look-ups for the user to search directly from a form field including advanced validation capabilities. Users can only see the forms that are delegated to them from an administrator. This reduces the risk of unstructured data and human input errors, which often is the cause of RPA robots failing. Moreover, it reduces the need for RPA developers to develop complex error handling routines into the robots, a process that makes the implementation more time consuming and costly than necessary. Data consistent brings value to your digital processes. Try CloudCapture to see how it can bring value to you.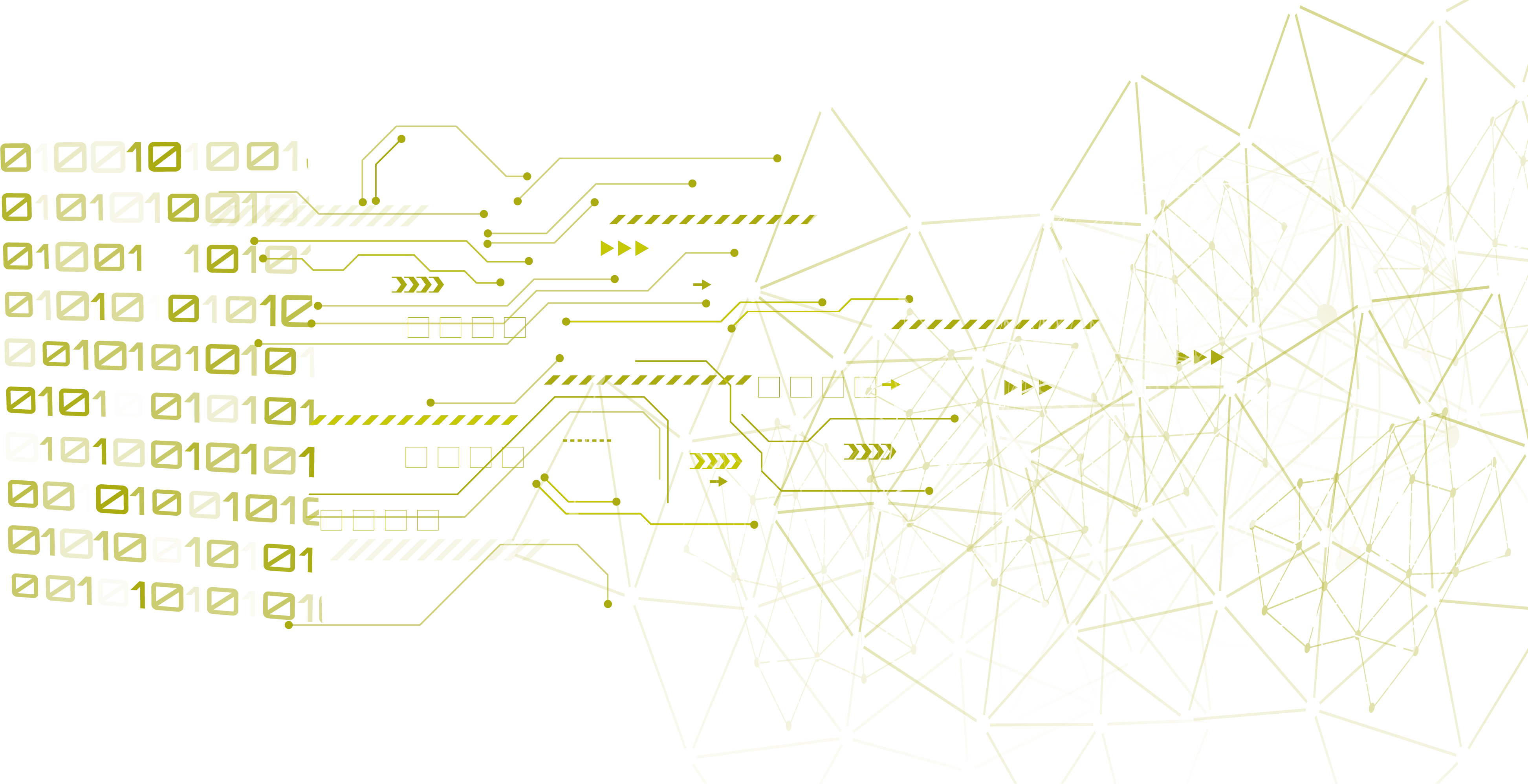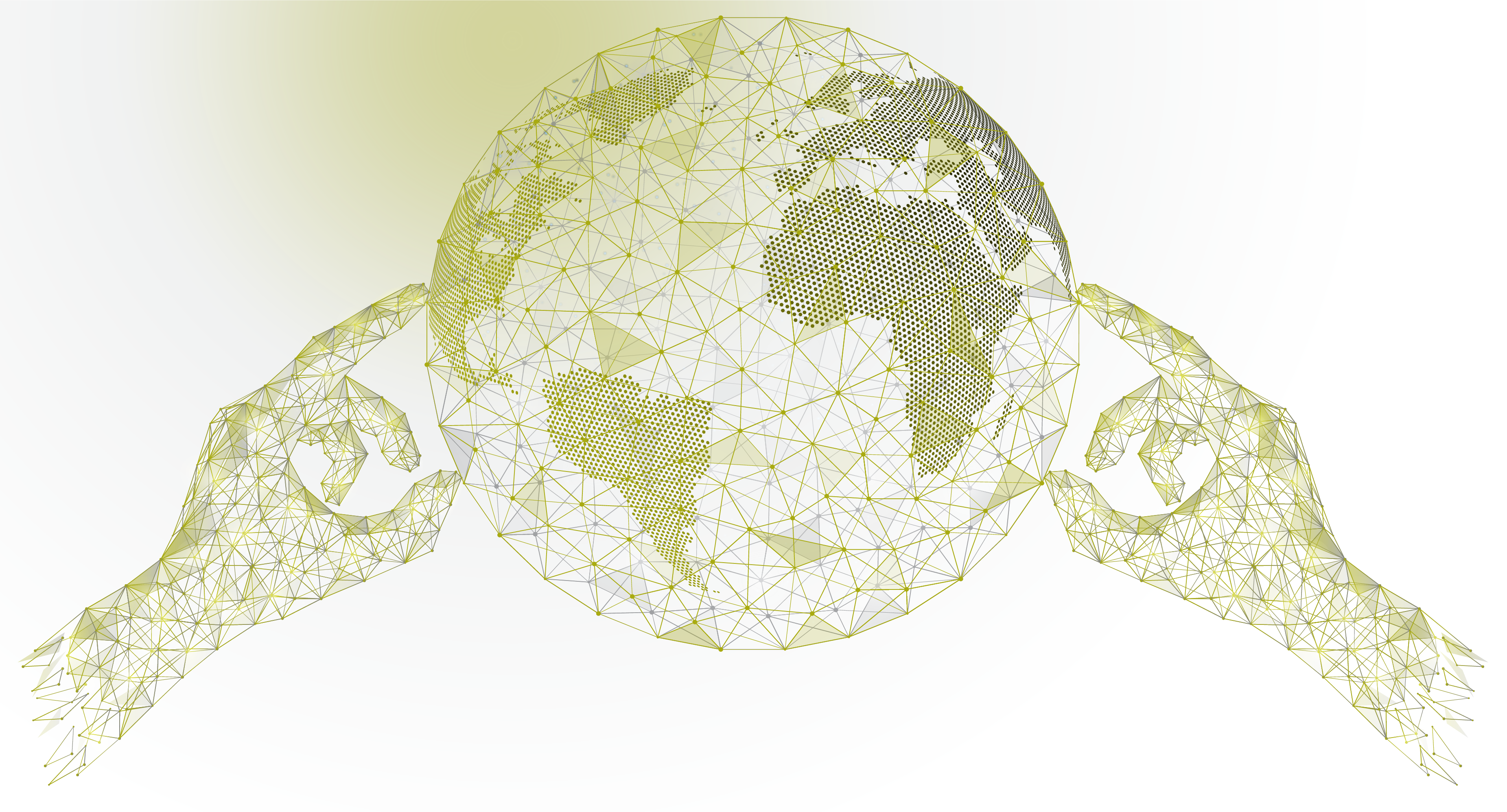 Are your employees working outside office, in the field or in remote locations, without the ability to input data securely until they get back to the office?
With CloudCapture you can capture data successfully and securely. After years of feedback and experience with data capturing from different devices, we found that the users need an option they can trust to keep data secure, as well as avoid losing data during the capture process. Having an user friendly interface to make the process of capture seamless is absolutely a must.
You asked and we listened and put your input into the cornerstones developing CloudCapture.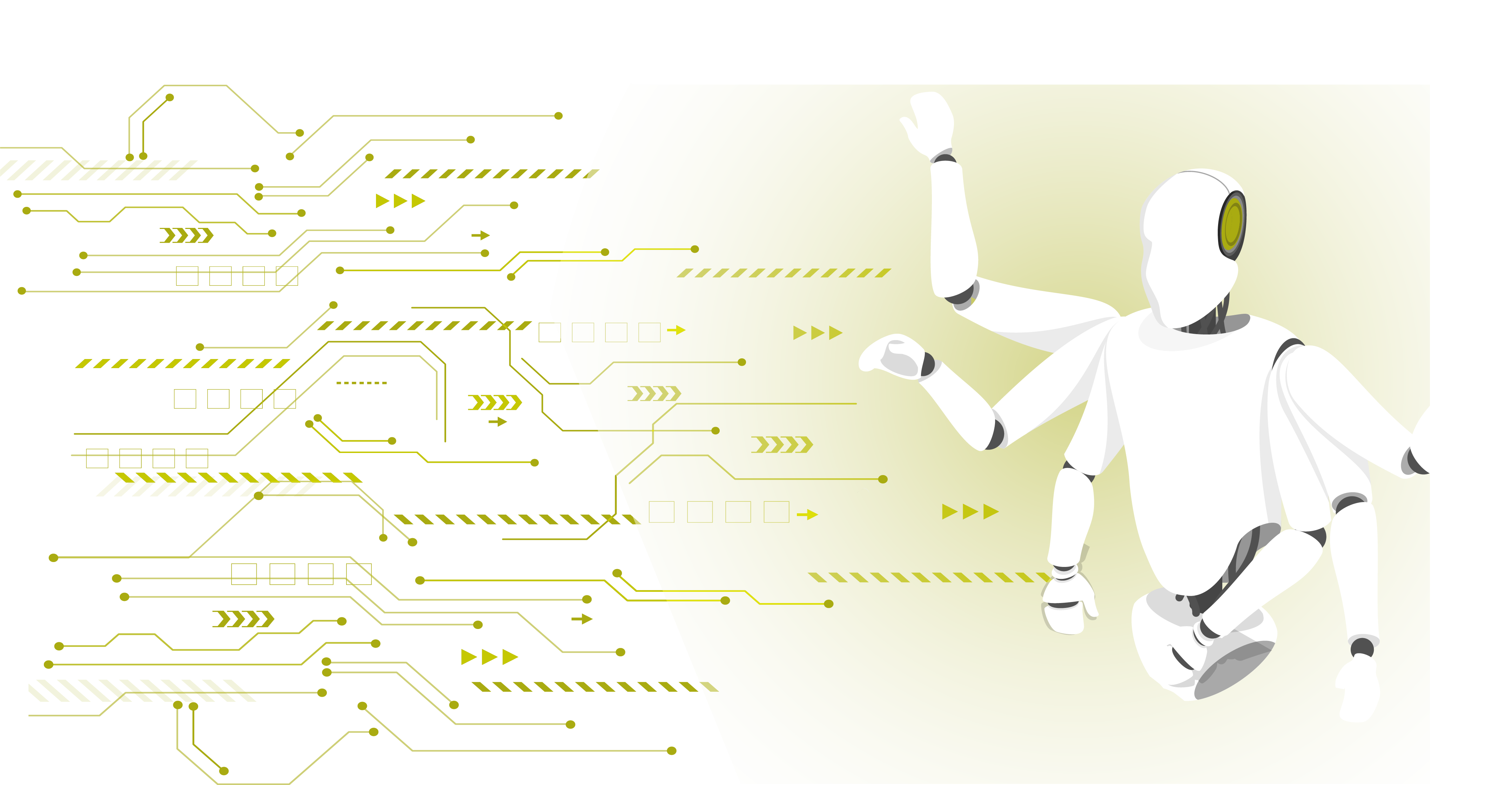 Where can you trigger an unattended robot?
With CloudCapture the answer is Anywhere. Unattended robots are robots running autonomously in the background handling typically finance and logistic areas of your RPA's. That means that your processes are tied up with one or multiple licenses. What if you could distribute the time on each process better ? CloudCapture enables you to trigger these robots from any device. This opens up the possibility to use the idle time for unattended robots for other types of automation and enables you to have multiple starting points. Especially if you are new to RPA. If you have already started your RPA journey, CloudCapture can expand your options making your investment more profitable and speed up adoption in your organization.
The future is cloud and so is CloudCapture. By bringing the flexibility to you without any commitments you can enjoy the power of CloudCapture any time you like. Needless to say, the pandemic has accelerated the use of cloud dramatically during 2020 in order to cope with the sudden use of home-office for most employees. With Office 365 single sign on and Azure AD integration, CloudCapture is fits perfectly for modern data capture.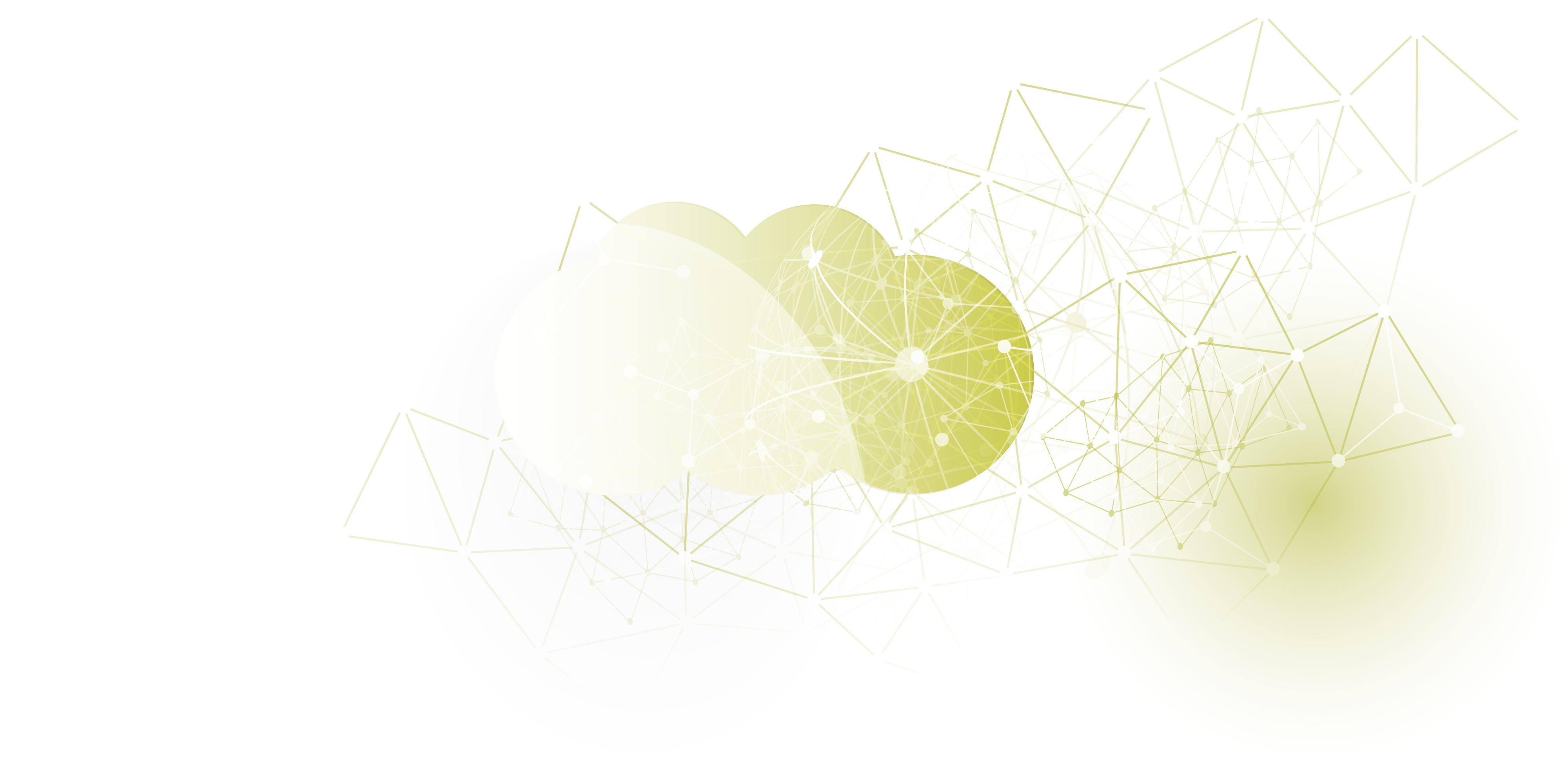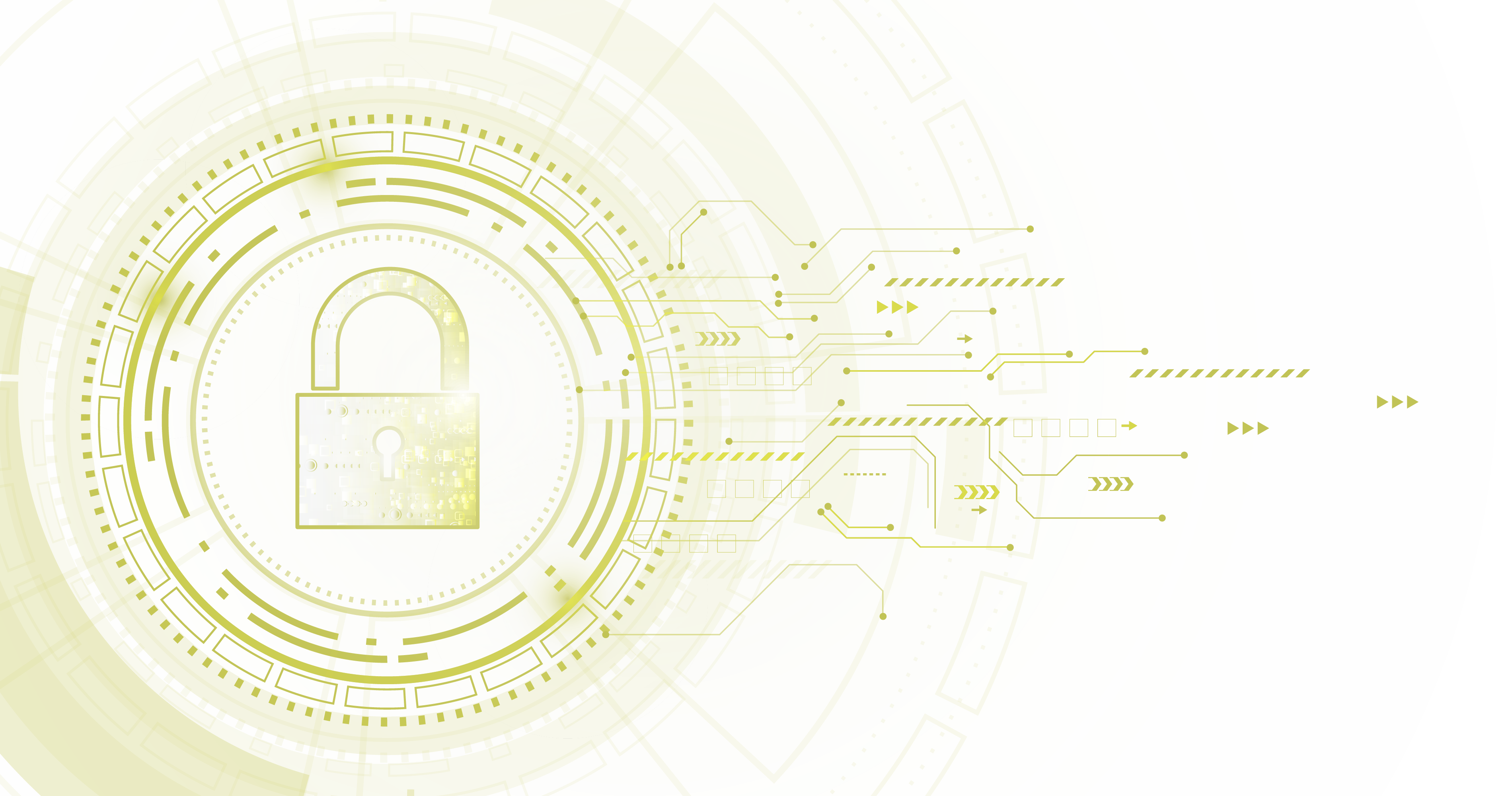 Security has always been in the center of all our offerings over the years. So naturally CloudCapture is developed on our same principals. All data is encrypted in the cloud and no customer data is stored anywhere after the submission of data. Our privacy policy do not require you to share any of your data with us for any purpose. We only do what matters - to provide the best and secure service to you -This time with CloudCapture.
download our CloudCapture product description
Want to know more about the functionality of CloudCapture?
Download our PDF to get a further look into CloudCapture by filling out the form to the right.
If you'd like a demo or have some further questions book a presentation with us !
We are always happy to help, and our goal is to make sure that you are best taken care of. Don't hesitate to get in touch with us