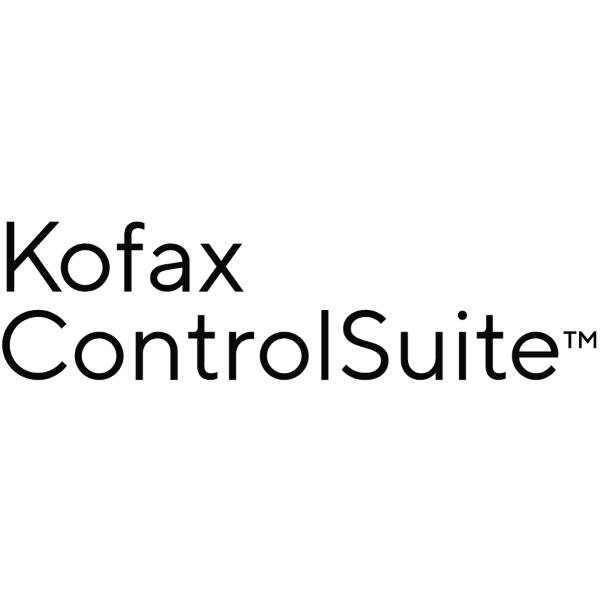 Upgrade to ControlSuite now! Any customers having a solution within the requirements can achieve 60% discount on the device licenses for ControlSuite. E.g: You can transform your secure print solution into into a full Suite for digitization with Capture and Output management included.
To appreciate the loyalty of our customers, we are launching this one-time opportunity to upgrade customers at a discount. In order to achieve this discount you must register your case .
Future-proof your customers with a switch to PaperCut MF during this limited-time migration program in EMEA.

Any customers having a solution within the requirements can achieve 20% discount on the initial order of PaperCut MF including:
Available across EMEA, including Russia

Valid for Commercial & Education MF licences

Order must include a minimum of 12 months of Maintenance & Support



Request an offer today and see if you qualify!
Offer expires 31st of December, 2021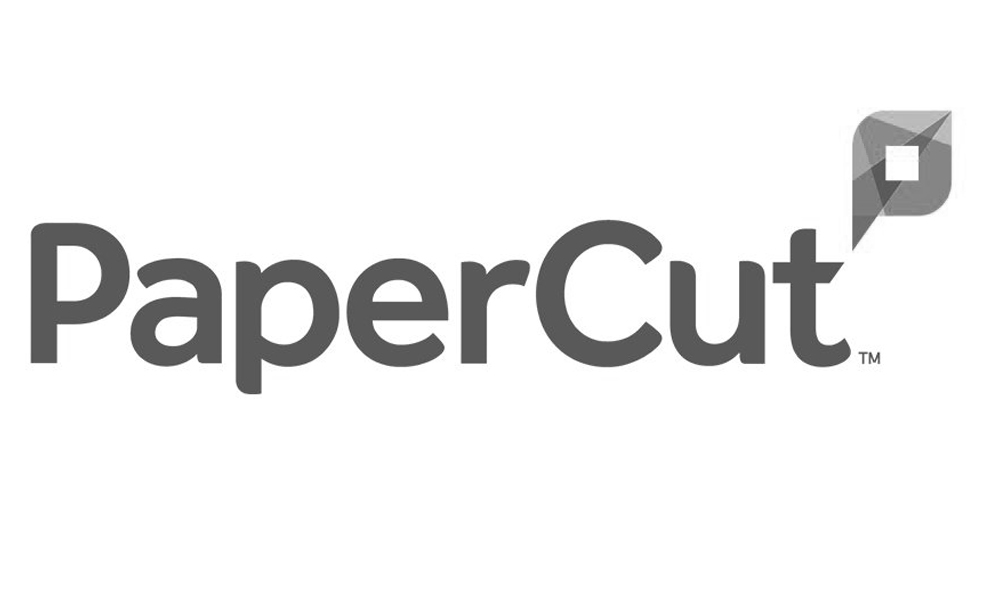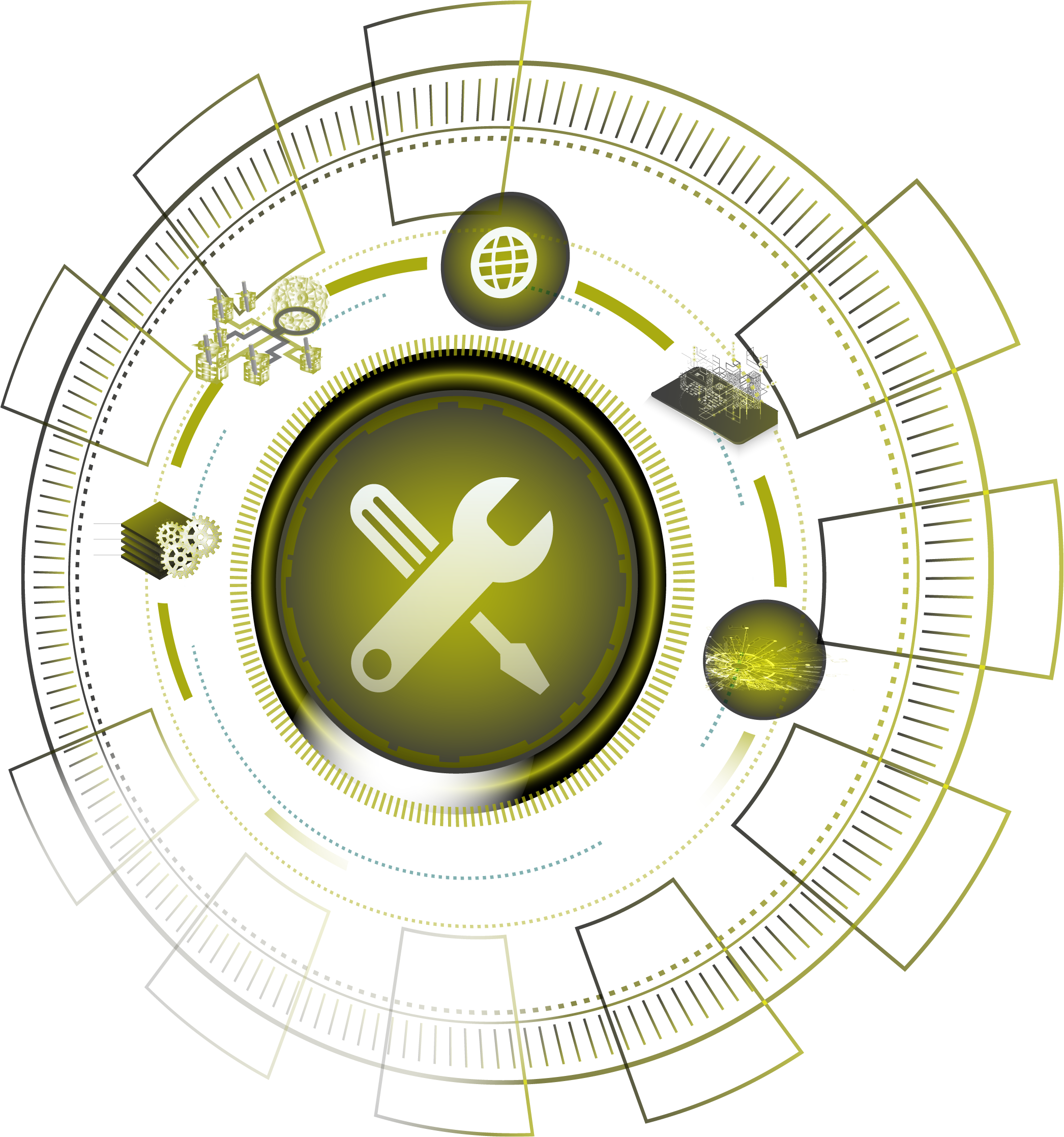 Best of Breed Support Agreement
Ensure that you get local and predictable support on your document management solution. And experience the service level you need by choosing between our SLA, SLA+ or Premium SLA.

Best of Breed offers an agreement that enables us to provide support directly to customers with the right level of attention.
Keep in mind that even if you change the provider of your solution, we can continue supporting you independently.
Having a local support provider is necessary. Just see what the Covid-19 situation has done with the borders. Sometimes it is just required to have local presence in order to ensure the best service experience.
Why don't you try us and click the offer request below, and we will provide an offer shortly.
It is difficult to know what is the best starting point for automation's, and how efficient your automation's potentially will be. Automation Hub helps you and your company to explore the possibilities and potential for automation of various processes.

By requesting an offer for Automation Hub now, we will grant you a two hours free workshop to get you started!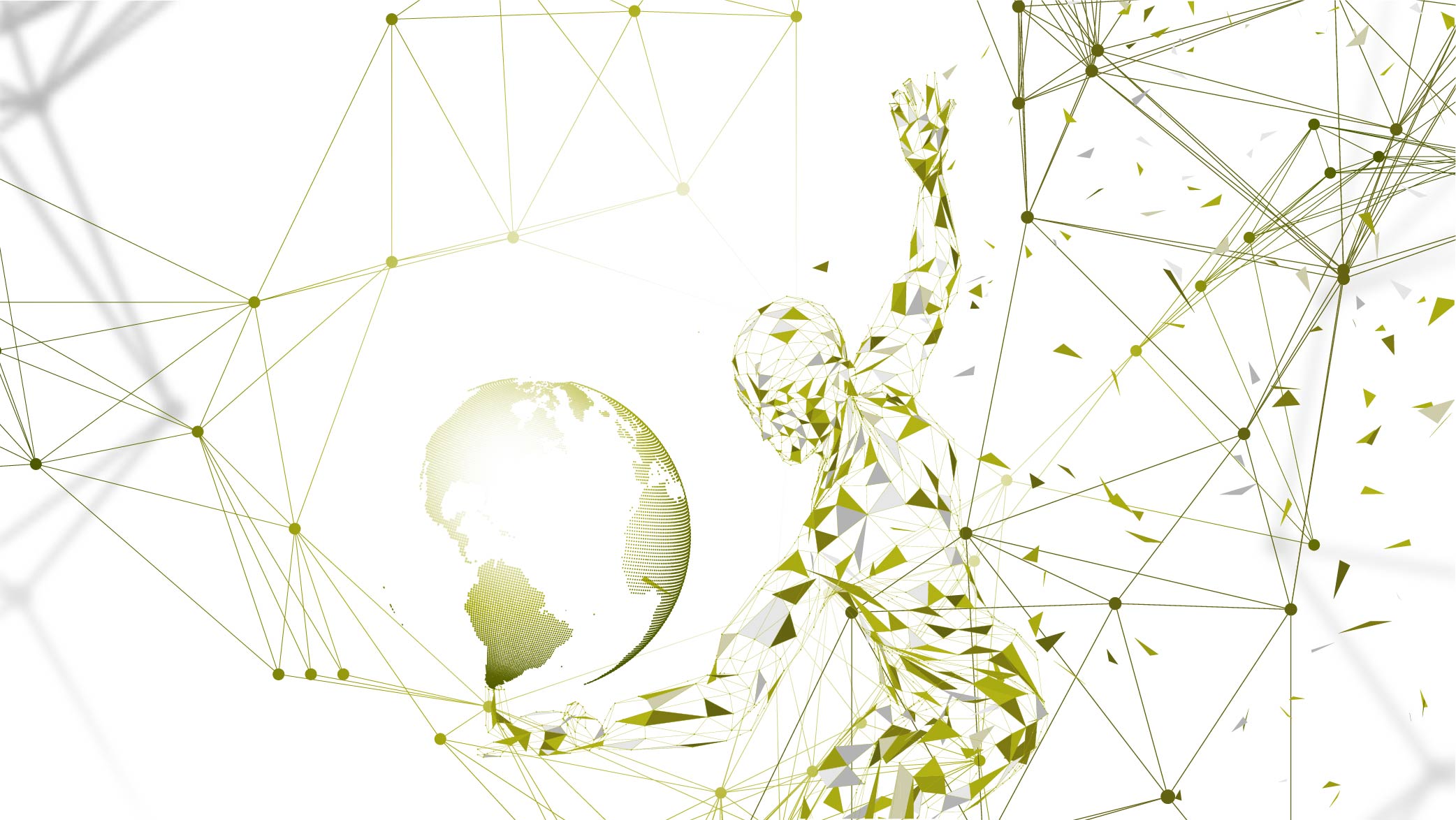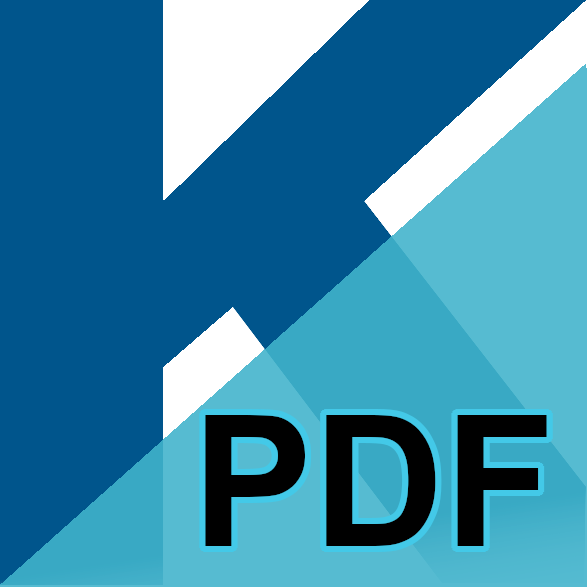 With this Power Kofax Power PDF it is easy for businesses to gain control over PDF workflows in every department and for every use with the ability to create, convert and assemble industry-standard PDF files with superior accuracy.
It features the richest set of capabilities for collaborating and securely sharing PDF files with colleagues or customers. Power PDF is easy to install and customize for your business needs. Kofax Power PDF delivers performance and value as never before, freeing you from the compromises of other PDF applications.